There are several Mobile Apps now that will help you track down the place you want to visit.
Let's have a look at the ten best mobile navigation apps.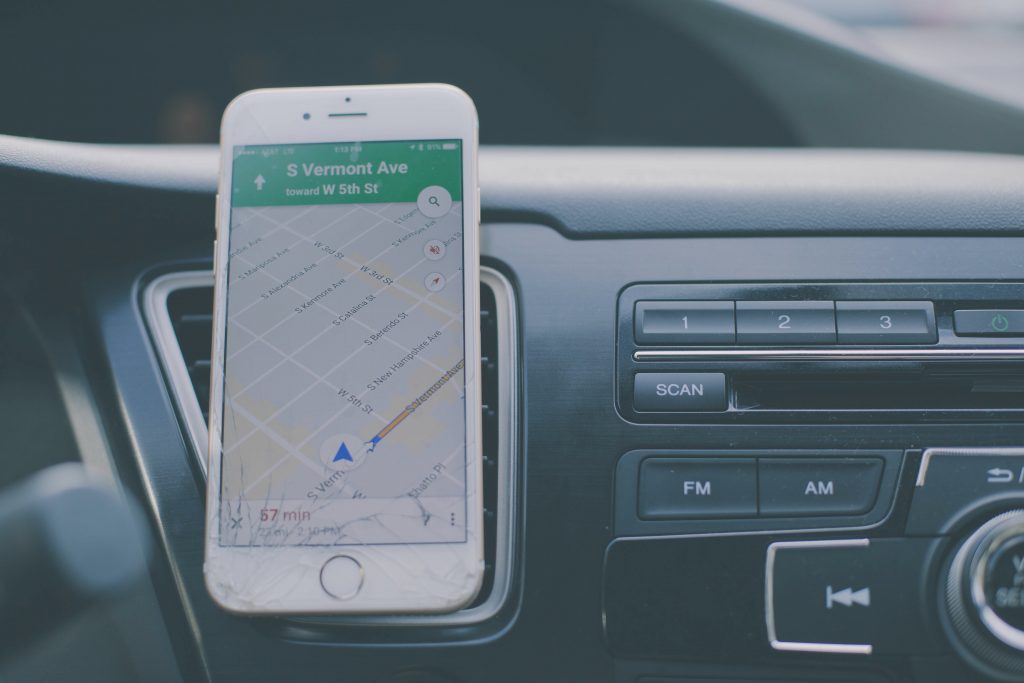 Google Maps
This app has to be at the top of the list whenever it comes to navigation. It's the most widely used navigation app across the globe.
Helps you to track down several routes
Tells about different modes of transportation
Real-time ETA
The only thing it lacks is the social sharing option.
Waze
Gives crowdsourced traffic information
You can see accident reports to find better routes
It can dry up your phone's battery fast.
Apple Maps
Multiple resources like temperature and air update.
Has a unique 3D flyover display
The only problem is that you can't access the app while offline.
Scout GPS
Offers turn-by-turn navigation and speed updates.
Gives suggestions on social places
The basic version of the app is free, but the premium version is paid, which makes it lose some points.
Enroute Route Planner:
Unique features such as updates about road curviness.
You can drop pins on the desired locations to make your route.
The only problem is that its free version only allows up to eight routes.
Here We go
Provides traffic updates even when you are online.
You can save frequently visited places to ease out routes.
The app may contain ads that may cause hindrance in a smooth user experience.
Sygic
Uses colorful, bright maps for a visually appealing user experience.
It can be used offline.
Limited features in the free version are the only problem with the app.
Osmand
An offline app that works with data connection as well.
Some unique features include voice guidance and lane guidance.
The paid plugin shows international resort locations.
Maps. Me
Offline app with features such as voice navigation and rerouting calculations.
Gives real-time access to nearby places.
The app runs on ads, so if you don't want pop-ups, you need to pay for removing ads.
Copilot GPS
Works well for in-car navigation; not suitable for pedestrians.
You can find desired locations even in offline mode.
The premium version of the app is not free.