Samsung and Google have been strong partners for more than a decade. Google helped Samsung launch its first Android OS GT-17500 Galaxy. Samsung hasn't looked back since then and dominated the smartphone market.
Although Google provides Samsung with its Android OS yet there is still competition going on. Let's see what these both tech giants own.
Smartphones
Samsung and Google are both reaching new heights. Samsung has launched its Galaxy S21 5G, S21+, and S20 Ultra. Soon enough, the new Galaxy 22 series will unfold with its marvels.
Google, on the other hand, tries to stay low-key to avoid competing with Samsung and Apple. However, Google has introduced some great quality smartphones, and its upcoming Pixel 6 and Pixel 6 Pro will be bangers featuring AI-operated Titan M2 chips, Google Tensor and 5G.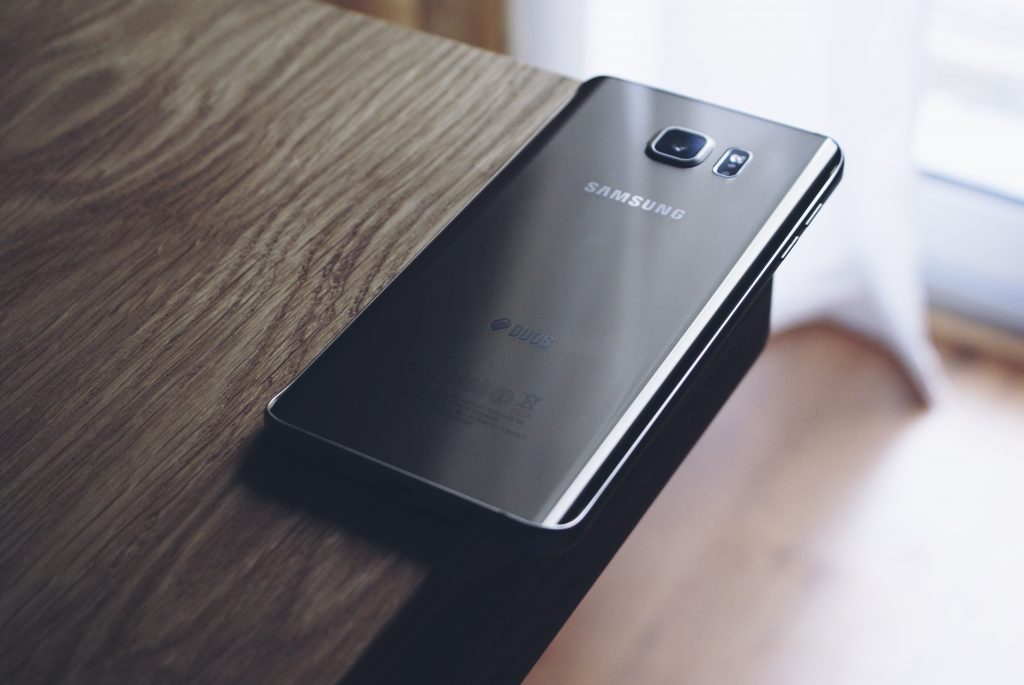 Wireless Headphones
Samsung and Google have also competed in introducing some fine-quality wireless earbuds. If we talk about Samsung, the new Galaxy Buds+, Buds Live, and Buds Pro are far more impressive with active noise cancellation, app support, ultimate batteries, and fair pricing.
Google Pixel Buds has launched their latest Pixel Buds A successfully, which provides an epic snugly design with lightweight and comfort. The live language translator makes it unique. Wireless charging is also there for Pixel Buds A.
This is a heads-to-heads competition, but Samsung wins it with its high battery and audio quality.
Home Assistants
Google set its foot in Home Assistants in 2016. Since then it has launched many products. The Nest series featuring Nest Mini and Nest Audio was the latest Google Home Assistants. However, Google announced to cancel its home assistants in 2021 but assured technical assistance to them till five years.
Samsung has yet to announce any Bixby-powered Home assistant. So, technically, despite canceling, Google is the winner.
Smart TVs
Samsung started using Tizen instead of Android on its Smart TVs. Google dominates most Smart TVs with Android by integrating Google Services, Assistant, and Chromecast; meanwhile, Tizen can support AirPlay2, Bixby, Google Assistant, and Alexa.
Google is still the winner here.
Conclusion
It's clear. Samsung is the winner in smartphones and accessories; meanwhile, Google owns the SmartTVs and similar home-assisting appliances.