When it comes to mobile or tablet technology, one cannot simply look beyond Apple inc. Right? Ever since this company launched mobile phones and tablets named Ipad, they have always set the market on fire because of their excellent features and specifications.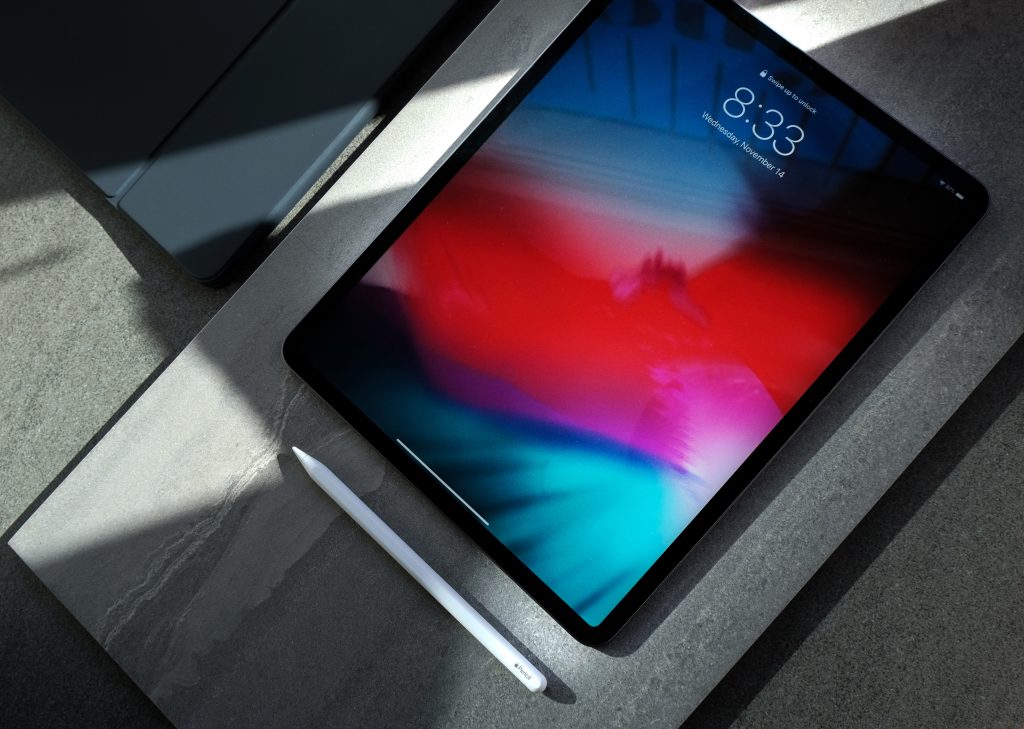 In this article, we will look at some of the most important things that you need to know about the Apple Ipad 9.
Camera
Apple has always held a lot of pride in providing the best camera quality in its gadgets. This freak of an Ipad is no different for sure.
It supports a 12 Megapixels selfie camera with many extra features that will up your selfie game even when you don't have enough light with you. It also has an 8 Megapixels back camera as well to capture your special moment amazingly.
Processor
The processor added to this beast is A13 Bionic, and it's going to improve the performance of your gadget up to a whopping 20%. Now, that is what you call a super processor. So, if you are a gamer or someone who needs his stuff to be done at pace, Apple Ipad 9 is what you should have.
Now that we have an idea about the camera and processor of this IPad let's have a look at some of the other specifications.
Display Screen
Apple Ipad 9 has a display screen of 10.2 inches.
Storage
The storage capacity is 64GB, but it can be extended upto 256 GB.
Weight
Despite having all these features, it only weighs around 1.07 pounds.
Accessories
A smart keyboard and a generation 1 Apple pencil will be provided with it.
Price
Apple Ipad 9 would start at 329$, but the good news for students is that it will be available for 299$ for them.
Conclusion
All in all, we may say that Apple is surely going to rock the market again with this beauty of an Ipad. However, there are still some concerns regarding the lack of updates on the outlook of the Ipad, but the added features might help people overlook that.