Released in 2010, tablets rose to fame with their big screens and amazing features. Many companies like Apple and Samsung designed and released new models of tablets. The whole idea behind the tablet was to introduce an intermediary device between mobile phones and computers. Many android companies jumped into the market and introduced many budget-friendly gadgets. However, in the ongoing year, the popularity of tablets and iPad seems to have declined, but people still use them. So, are tablets still a thing? Let's shed some more light on it.
Why Do People Still Use Tablets?
Many people use tablets because of the following reasons.
Big Screens
Many people use tablets to watch movies and shows. They provide them with a better experience than the small screens. Reading books online is also easier with tabs.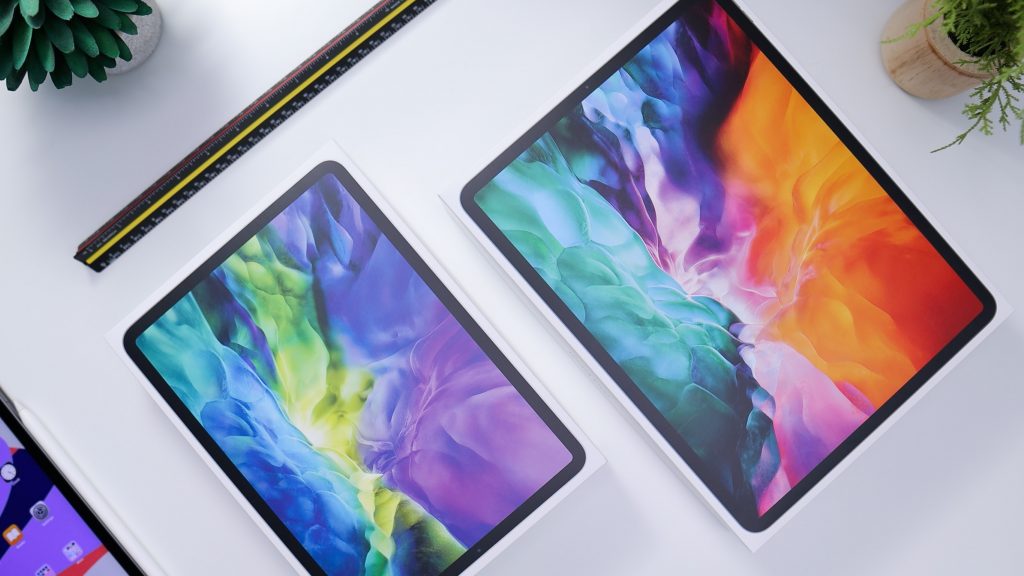 Kid-Friendly
Tablets are very kid-friendly. These devices are great for teaching kids and showing them videos.
Portable
The main reason for using a tablet is that you can move a big screen effortlessly. The tablets having slim and sleek designs give you a lot of control.
Gaming
Not all phones allow them to do heavy gaming, and if they do, the small screens ruin all the fun. Many people prefer tablets for gaming. The 3D screens add to their experience.
Business
Tablets upgraded the business industries, reducing paperwork.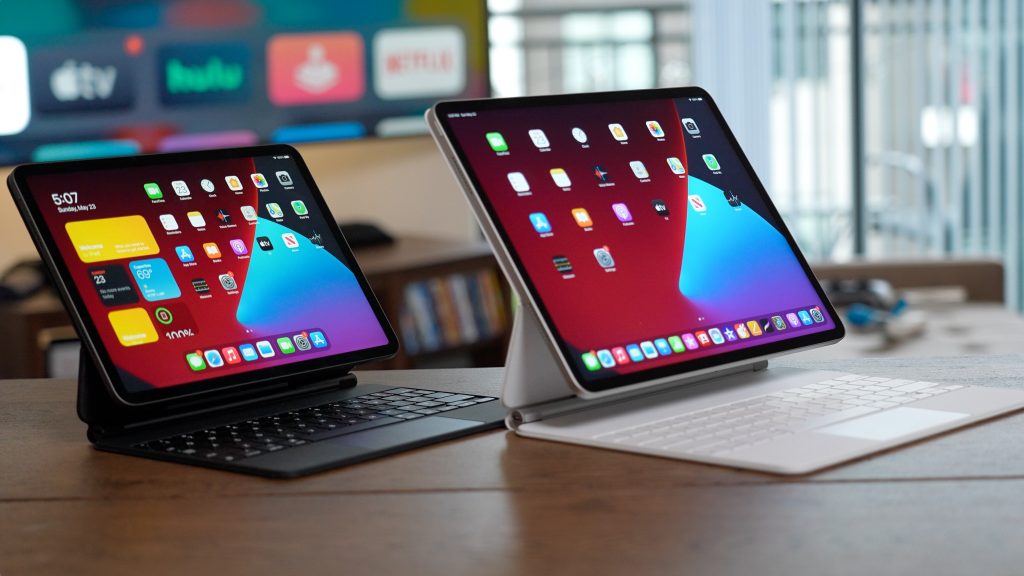 Camera
The tablets come with good camera quality, unlike most laptops. Also, many people use these for graphic designing and editing stuff.
Why Are Tablets Less Popular Now?
With the advent of modern laptops and phones, tablets are losing all the hype.
Comparison with Laptops
While being around for years, tablets have failed to replace laptops. These cannot compete with the functionality that laptops and computers give. All the convertible laptops with the stylus are getting popular as they serve as both tabs and computers. So, many people prefer to use computers.
The Innovation in Smartphones
With the latest technologies, smartphones now have large screens and more powerful features.
Some Glitches in Tablets
The android tablets till today do not have that efficient operating system support. People face issues in speed.
Final Words
To conclude, there has been a decline in the popularity of tablets and iPads, but they are still in use. However, people are not buying tabs that much anymore so, their usage is reducing.