The fall of 2021 is proving to be a banger as the most anticipated phones will be released. We might see the latest Samsung, Apple, and OnePlus releases this autumn.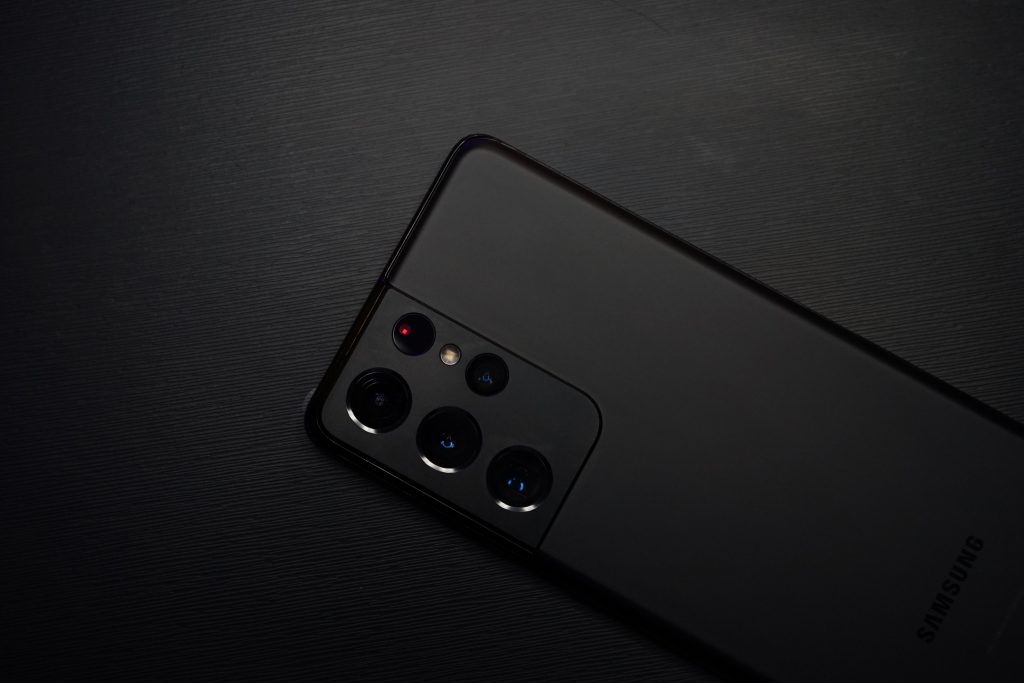 Let's talk about which phones to expect a launch this fall:
1. iPhone 13
iPhone 13 tops our list as it has been the most awaited phone. We are looking forward to a September release.
The iPhone 13 will have a higher resolution screen with better refresh rates, an exclusive in-screen fingerprint scanner, and 1TB of storage space.
Experts suggest that Apple will put even bigger batteries and cameras this time, so let's wait for the official updates about iPhone 13.
2. Huawei P50
The Huawei P50 has already been announced in China and is awaiting a global launch this fall.
The Huawei P50 comes with monstrous features, like its 128GB RAM and the Snapdragon 888 chipset. A 1228 x 2700 6.6-inch OLED screen will complement the fantastic quad lens. The 50 MP+64MP+13MP+40MP quad-camera combination will redefine photography.
The 4360mAH battery with its 66W fast charging will keep running for a longer time. However, there will be no AndroidOS in this Huawei phone as it will use its own HarmonyOS 2.
3. OnePlus 9T
OnePlus is coming back this fall with another major flagship release. The OnePlus 9T is still a mystery as its details haven't been fully released yet, but it is expecting an October release.
The rumors suggest a blazing-fast Snapdragon 888 chipset with epic modifications in the camera and battery. Moreover, the users might also enjoy a 120Hz LTPO screen with OLED panel HD+ resolution on the OnePlus 9T.
4. Google Pixel 6
Google is stepping up the game as Google Pixel 6 and Pixel 6 Pro are just about to be released. The design and details are already known, and they will be on the shelves this fall.
Google is introducing a new, unusual design with a chipset named Google Tensor, and these Pixel phones will be the first to use it. The screen will be around 6.7-inches curved with a 120Hz refresh rate for the pro and 90Hz for the Pixel 6.
The triple UHD lens will allow better zooming and night photography. These new Google phones will have up to 12GB of RAM and 512GB storage. The batteries are no less either with 5000mAH capacity.
5. Samsung Galaxy S21 FE
Samsung Galaxy S21 Fan Edition has also become the talk-of-the-town. This phone could get a surprise release in late fall or early winter.
Like the other FE models, this Galaxy S21 will be no less interesting. It might get the same 6.4-inch display screen and the same cameras as you have on the Galaxy S21+.
The batteries, however, are rumored to be less at 4500mAH only. Let's see what other features this Galaxy S21 FE will bring.
So this was the list of the most-anticipated 2021 mobile phones releasing this fall. Which one excites you the most?