The most recent Apple event this year was held on 14th September, where they launched their latest iPhone, iPads and Apple watches. After this big event, attention has turned towards the next apple event, which could be scheduled for October. This is the time when Apple will be launching 2 MacBook pro designs and maybe the latest Mac mini as well; who knows?
A product that many thought was missing from the last event was the Air pods. But it is thought that there might be a fair explanation why Apple agreed not to introduce them as off yet and that they might suggest the date for the expected October event.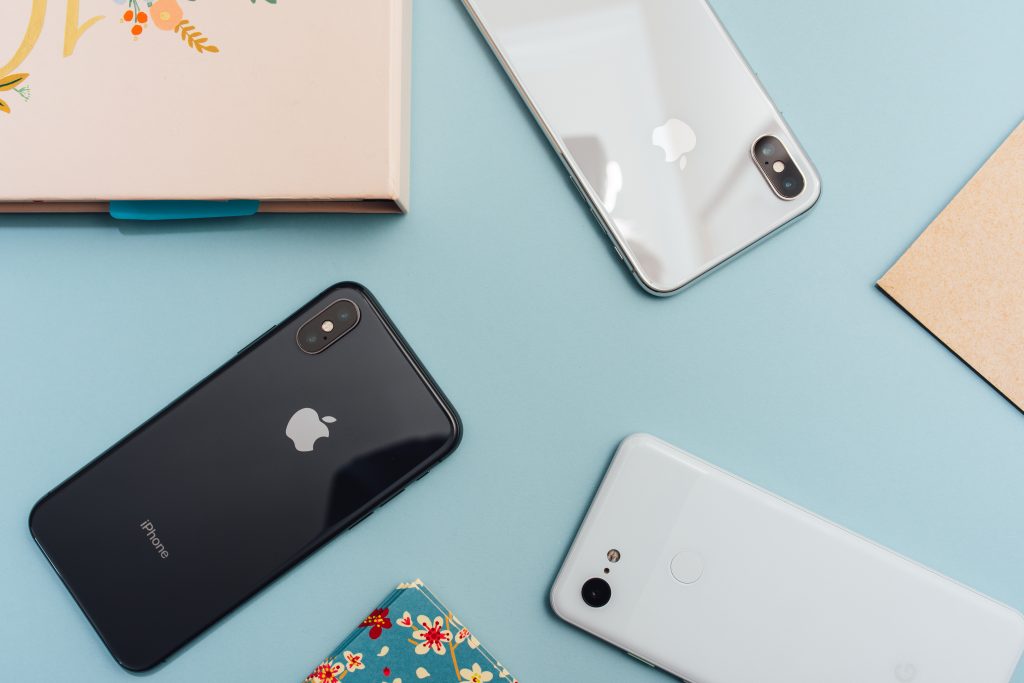 So, are you interested in learning more about the next big Apple event this year, as we are? You've come to the right place; Read on to learn everything you need to know!
When will it be held?
The possible date we have been thinking of is 12th October, but again it is a possible date. We cannot be too sure right now, but this does seem likely. Apple has been working on its Back to University project, asking students to purchase apple stuff by giving out free air pods. This campaign is set to end on 11th October, and therefore we believe that 12th October will be the date for the event where they might release their air pods.
What Time Might it Begin?
We're not sure of the exact time as yet, but keeping in mind the previous years, we can foresee that the apple event might be held at 6 pm UK time, which is:
10 am in California
10:30 pm in India
1 am to 3 am in Australia
Apple events generally go up to one to two hours.
What Will We See at the Launch?
We really hope to see the launch of new AirPods and even the famous AirPods Pro-Lite!!
According to sources, Apple has also decided to update and redesign the 13-inch MacBook Pro with probably a 14-inch screen. We are expecting to see its launch this October!
We have also heard that Apple might be launching the redesigned and updated Intel Model of Mac mini.
And who knows, maybe even the new version of the 16-inch MacBook Pro!
Final Word
While we may not be exactly sure of the timings and the date, we have tried our best to let you know of the details from the best possible resources. One thing we do know for sure is that this event is again the most awaited event of next month!!