Nokia has seen the skies and the ground. Let's explore how it all started for Nokia and what the future holds for it.
The Beginning
Nokia emerged as a paper mill in 1865 in Southern Finland near the town of Nokia. It soon became successful in producing paper products, tires, cable, rubber boots, and Televisions.
The Rise
Around the late 60s, Nokia coordinated with other companies and merged to form Nokia Corporation. Nokia Corp. then started making communication devices along with other electronics and cables.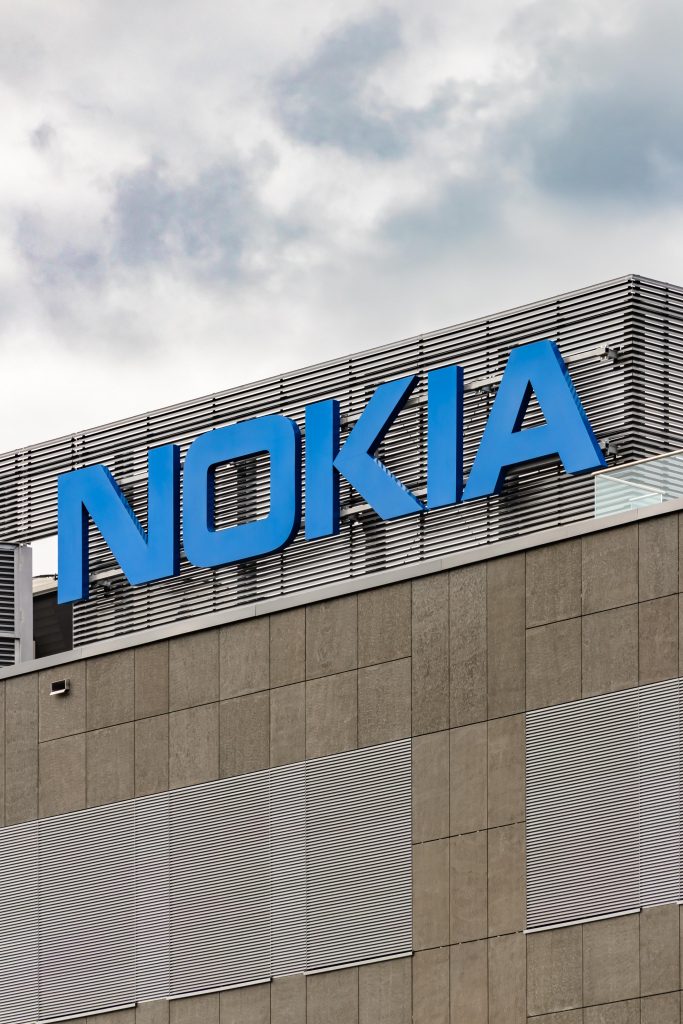 The Ladder to Fame
Nokia started to make TVs and Computers in the 1980s. Then Nokia showed interest in mobile-phone making and launched its first phone as Mobira Senator in 1982. The rubber works and TVs separated soon from Nokia, and it solely rebranded itself as a telecom-based company.
The Golden Era
The launch of the Nokia 1011 as the first commercially available GSM mobile phone turned out to be an overnight success. Finnish PM made the world's first GSM call in 1992, and soon enough, Nokia took over Motorola and became the leading phone manufacturer worldwide.
The Continued Success (1998 – 2007)
Nokia launched many innovative phones in the early 2000s. Its iconic Snake game became every child's favorite. Soon enough, Nokia took a huge step and introduced a camera on a mobile phone. The camera addition boosted its market shares to 49.4% and made Nokia the sole tycoon.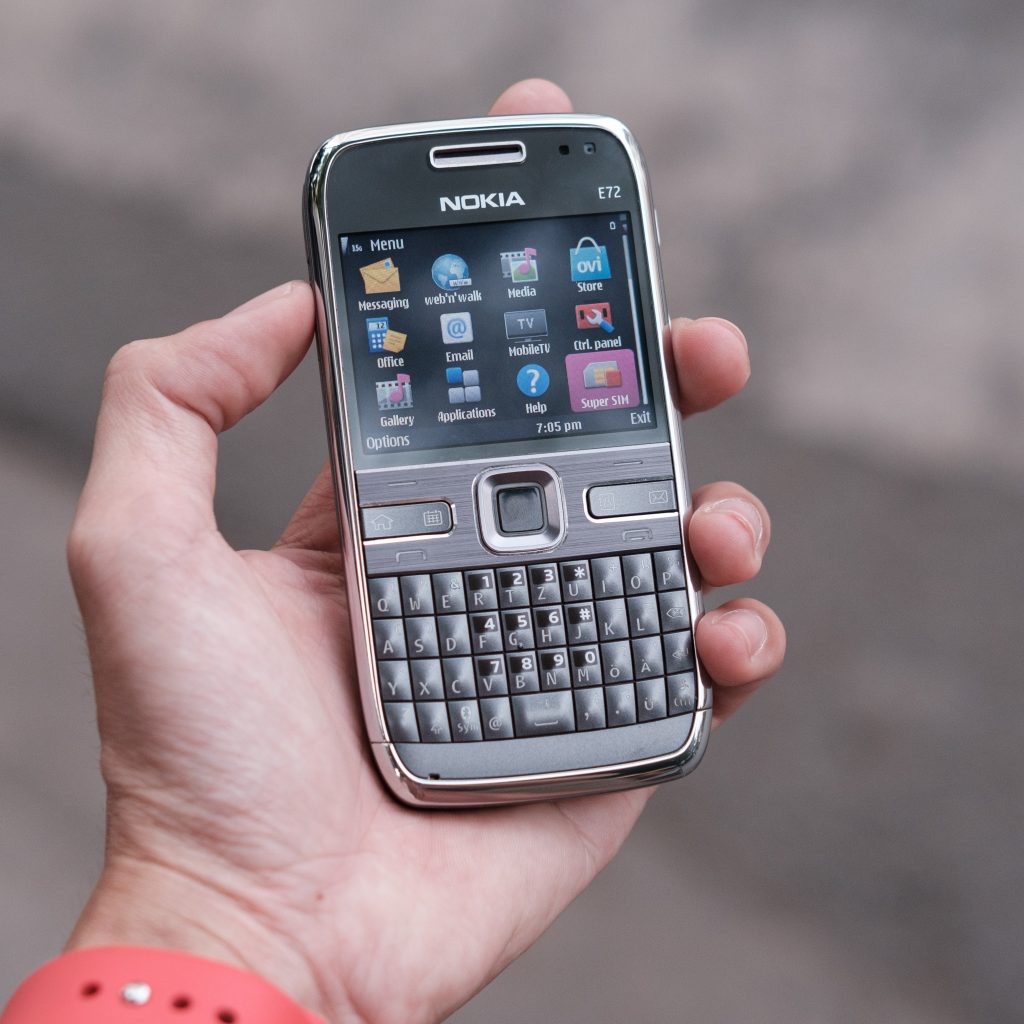 The Downfall
With ongoing success, Nokia became arrogant and thought no one would beat them in shares and innovations. The invention of Apple's iPhone and Google's Android phones soon debunked their arrogance. People soon started switching to touch phones, but Nokia was still stuck on their Symbian phones.
Further Partnerships
Nokia then took Microsoft into a strategic partnership in 2010 and announced Windows OS phones, but it turned out to be a disaster. Siemens and Alcatel-Lucent also tried to solidify Nokia in the market. HMD Global attempted to revive it by partnering with Google Android and launching Nokia smartphones. It turned out successful.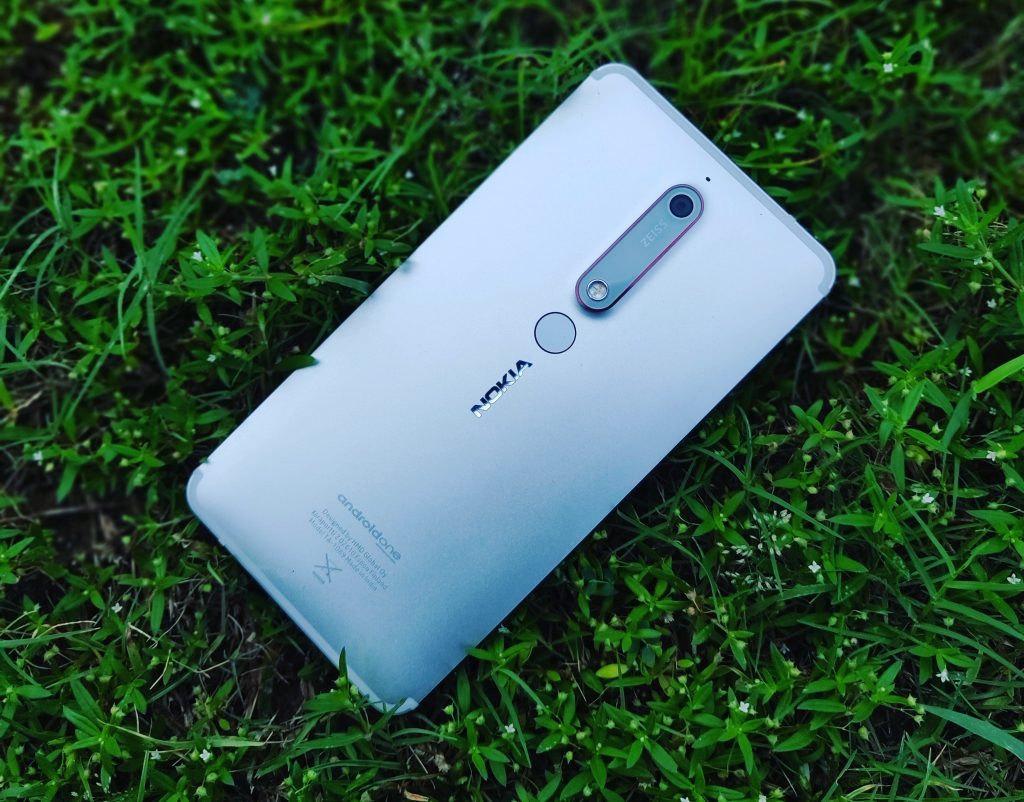 The Future
Nokia is all set to dominate 5G technology and provide 5G smartphones. The new CEO has already given the roadmap of some stellar smartphone projects which will compete with other giants like Apple, Huawei, and Samsung.