The new Apple Event is just around the corner. Each year Apple brings their stunning iPhones, Apple Watch, and Macbooks for the big unveil. This year it'll happen on September 14.
This year Apple decided to launch iPhone 13 along with the next-generation Apple Watch and AirPods. A ninth-generation iPad, iPad mini, MacBook Pro and Air, and Apple TV with VR/AR headset are also ready to be launched in the stores.
Let's see what's different this year.
1. The iPhone 13
Just like last year, iPhone 13 will have a lineup of four different models and sizes. There aren't any significant changes made to the design, and it would be similar to iPhone 11 and 12.
However, the new iPhone 13 might feature the latest Qualcomm 5G chip, increased batteries, better cameras, a 120Hz ProMotion display, an A15 processor, and a whopping 1TB internal storage.
Rumors are circulating about an in-screen Touch ID fingerprint reader, a smaller notch, and more color options. 
2. Apple Watch 7
The next-generation Apple Watch 7 would have a flat-edged redesign with a long-last battery complementing it. It will also have WatchOS 8. Rumors say that Apple Watch 7 might come with a blood glucose monitoring option.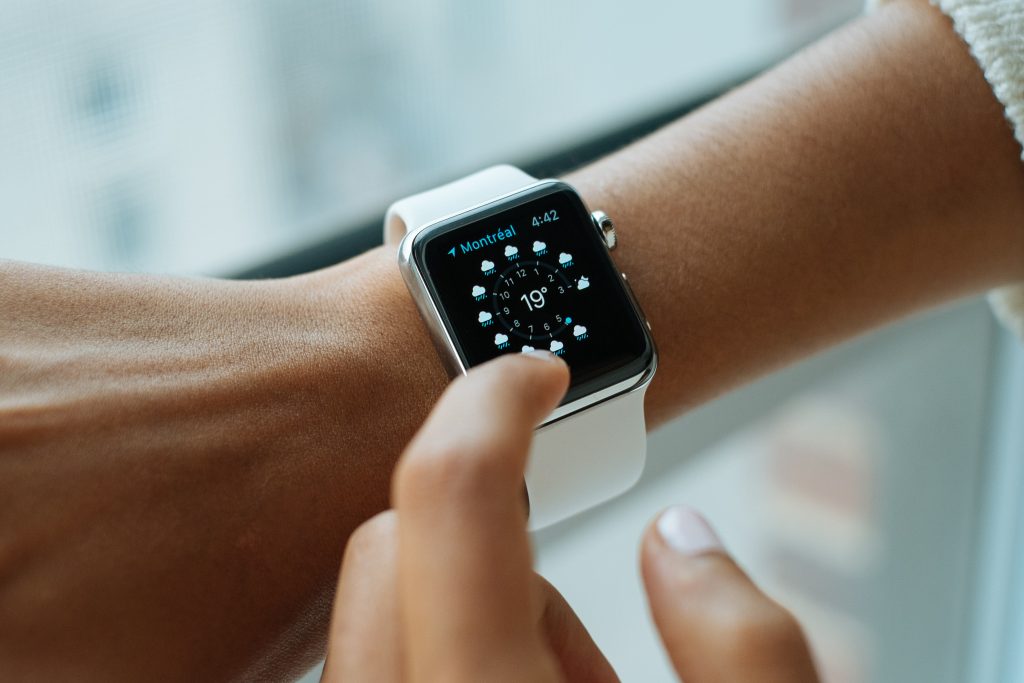 3. AirPods 3
AirPods are coming back with a slight redesign. These AirPods 3 will comprise similar features as the AirPods Prod with dynamic audio support, compact charging case, shorter stem, and switchable tips.
4. iPad Mini 6 and Ninth-Gen iPad
Rumors are speculating about a freshly designed iPad Mini, which is long-awaited. A ninth-generation iPad could also be released with a slimmer design and super-fast processor.
5. MacBooks, iMac, and Apple Display
It has been speculated that Apple will also release a newer MacBook Pro, which will have Apple's M1 chip since it was missing in this model last year.
A new 24-inch iMac, Mac Mini, 27-inch iMac, and an affordable Apple Pro Display XDR are in development too.
6. New Additions
We are also expecting a new product similar to Amazon Echo Show which will feature an iPad with speakers, soundbar, built-in Apple TV, and AR/VR headsets.
Conclusion
Apple has always impressed us with its functions. This year's event will do the same as Apple focuses more on products other than its iPhone.