Who knew that the Chinese smartphone brand would knock out the market giants like Samsung and Apple? Xiaomi is a company that designs and sells Android-based OS, tablets, and smartphones. According to Counterpoint Analysis, for the first time, Xiaomi has made a record sale of about 800 million smartphones till June 2021. Xiaomi is prepared to rule the mobile world. The company website displays a range of 58 models with prices starting from $100 with cutting-edge technology.
One Man's Loss Is Another Man's Gain
The high Xiaomi sales in June 2021 are perhaps partly down to the Covid blow in Vietnam. Samsung has manufacturing units in Vietnam along with China and South Korea. An obstruction in manufacture due to the heavy surge of Covid created a gulf in demand and supply chain, particularly of Galaxy smartphones. Xiaomi benefitted from the situation through its market coverage strategy and midrange portfolio.
Secondly, the US trade ban on Huawei proved a good luck charm for Xiaomi. The company successfully covered Huawei's markets in Europe, Africa, the Middle East, India, and hometown China.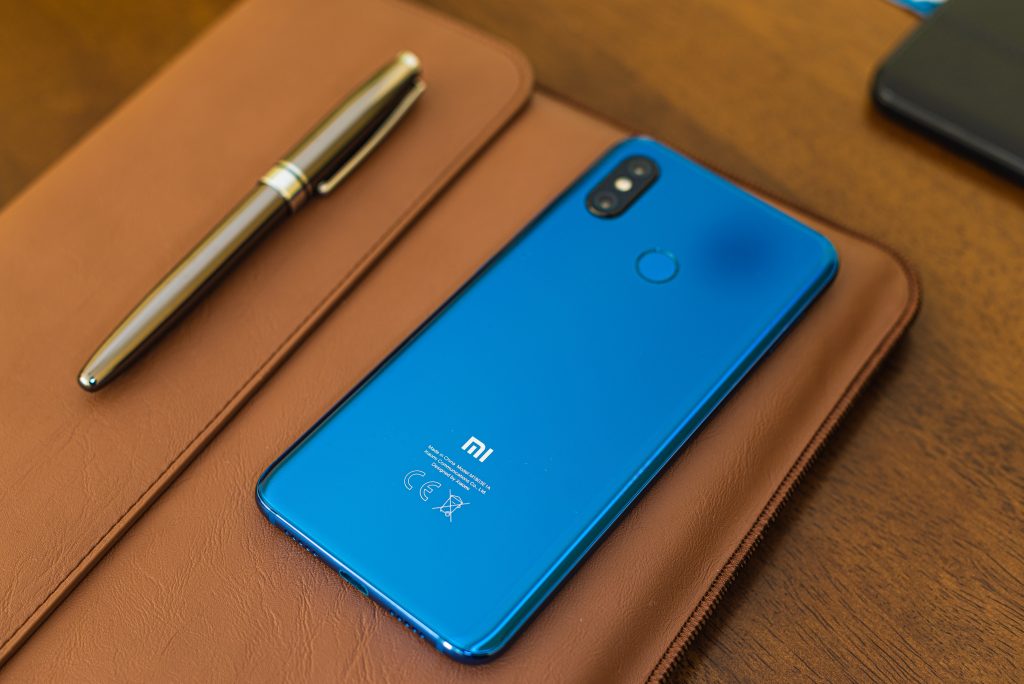 Groundbreaking Features in Xiaomi Smartphones
The success story of Xiaomi is hidden from anyone. The company is strategically envisioned to lead the market for the coming years. The company has started an operational smart factory for groundbreaking research and product design. There was massive hiring for engineers in 2021 with lucrative incentives. The brand thrives on launching innovative products to provide smarter solutions for customers. For instance:
Thecamera technology: 108-megapixel camera with liquid lens and GN2 camera sensor
Display: Seamless screen with 3G under-display camera or the second rear screen
Batteries: Graphene-based, lithium ions batteries
Battery charging: 200W wired and 120W wireless charging
MIUI (modified Android Rom): theme support feature in Xiaomi smartphones
Different versions with region-based variants: Chinese, Russian, Indian, Turkish, Taiwan, Indonesian, Global, and EEA
Xiaomi Redmi Note 10; the Latest Xiaomi Venture
Xiaomi has lately launched Redmi Note 10, titled the cheapest 5G smartphone. The dual-sim phone comes with outstanding features as 128 GB onboard storage, 4GB of RAM, a 6.50-inch screen, 5000mAh battery, and a 48-megapixel camera. Lastly, it is a fraction of the price of other smartphones in the market.
Conclusion
Xiaomi outran the pioneers of the smartphone industry not just through a stroke of luck. The company is determined to foothold the position through innovative techniques and strategic planning.