We are probably all familiar with Android. Android is the biggest operating system for mobile phones and tablets at this time. It has been used by various tech manufacturers and is still very popular among them. Some examples are Samsung, Huawei, Oppo, and Xiaomi. Android has had many versions since it was released. In every new version, we get to see a lot of new features. Recently, Android released its new version for the year 2021, Android 12. A lot of changes were made in this update, and a lot of new features were brought to life. We are going to list and talk about all these features below.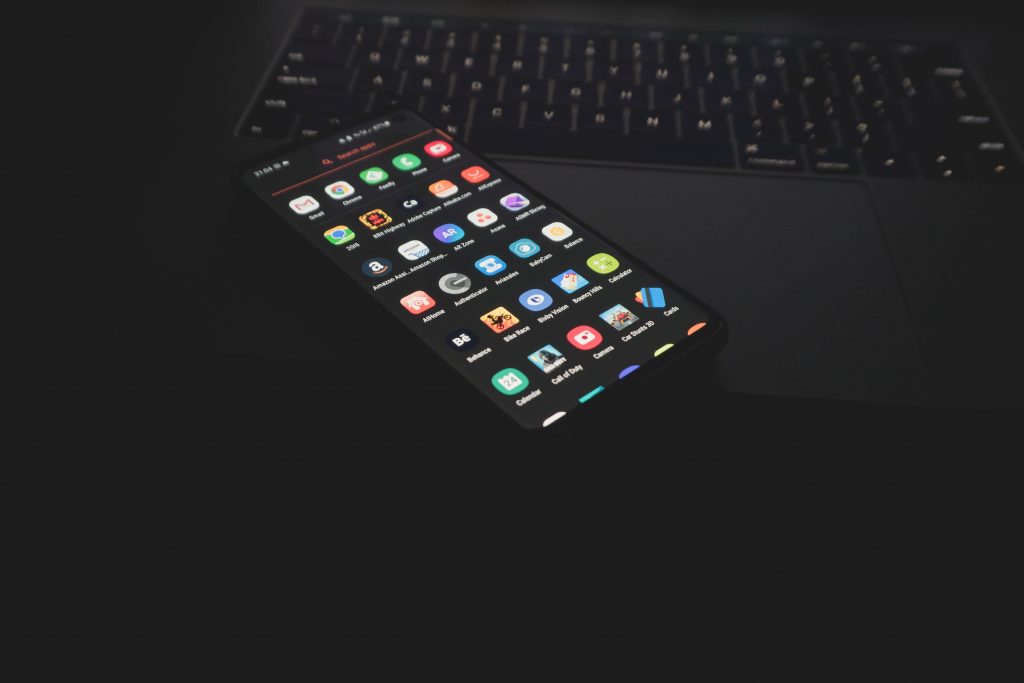 Starred Messages
The first feature we are going to talk about is starred messages. Now you can use starred messages to keep track of any important message or conversation you had with your friend or family member. For example, if someone gave you their address, you can start the message, so the next time you plan to go to their house, you can check starred messages to find their address. This is a very helpful feature.
Earthquake Alerts
Yes, you heard that right; Android now has earthquake alerts. Google said that they care about the safety and the lives of their customers, which is why they have now introduced earthquake alerts. Also, this feature rings an alarm when an earthquake hits or is about to hit in your surroundings. This means that you can be prepared for an earthquake or seek shelter when you get the alert.
Emoji Kitchen
Emoji kitchen introduces a new set of emojis for android phones that you can use on all messaging apps. It allows you to access all your favorite and recently used emojis. Moreover, you can also pop up the emoji kitchen while typing a message, and it will suggest emojis that match the message.
Gaze Detection
Another new feature introduced in the Android 12 update is Gaze detection. This specific feature is designed for Voice Access or Google assistant. Now google assistant can detect your gaze. The best part, Android will not activate your voice access until you continuously gaze at the screen for a few seconds