When buying a new phone, it's always challenging to decide whether to choose Android or iPhone as they are top competitors and have unique qualities.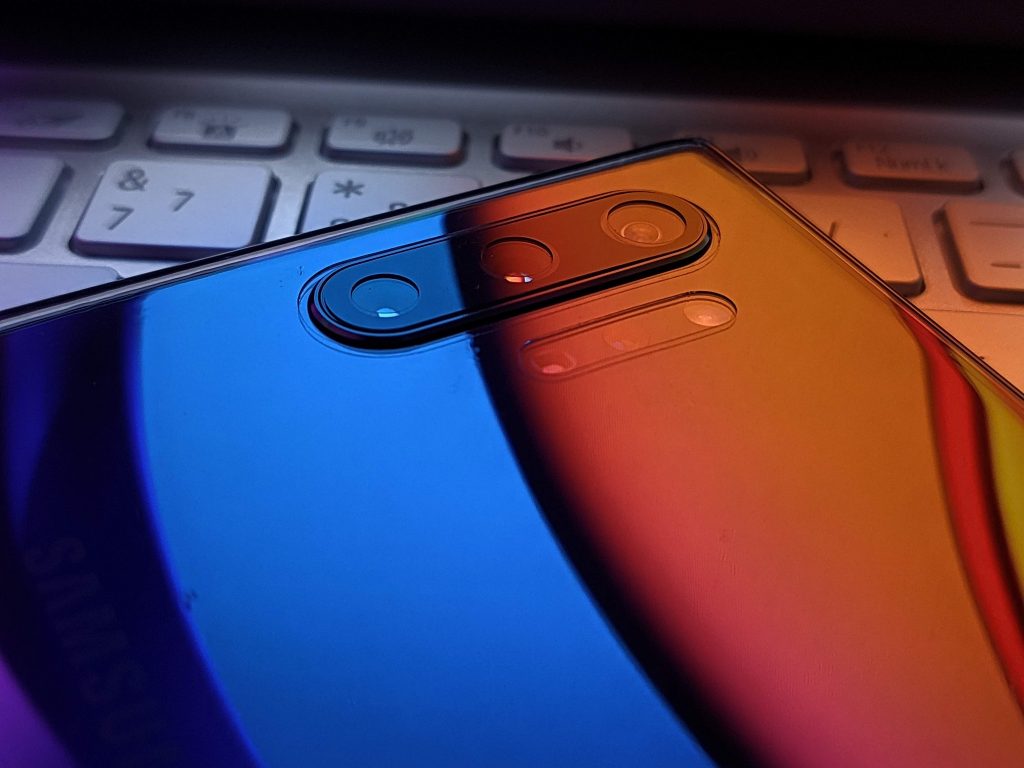 Here are some reasons why Android is a better choice:
Affordability
One of the first things to consider Android is the budget you have for purchasing your phone. Apple's iPhones are exorbitantly priced, with the cheapest iPhone X starting at 1000$.
There is no comparison with Android in terms of diversity and reasonable bargains. There are a multitude of phones to choose from Samsung's latest cutting-edge smartphones to modestly priced, feature-rich smartphones.
Customizability
Android offers much more flexibility and adaptability when it comes to customizing your smartphone to cater to your needs and satisfy your aesthetics simultaneously.
You can easily tweak any corner of your screen to your liking, use custom apps for messaging, add new features using app launchers and even browse the internet from a browser of your choice. iOS does not offer such flexibility, so Apple's choices are your only choices.
Apps Variety
Android users can install a more significant percentage of free apps from Google's Play Store and even other app stores, with the option to install apps directly from "APK" bundles. Most popular Android apps have their crack versions that we can easily install inside our Android phones.
However, the iPhone does not provide installing programs like this. We first have to jailbreak the iPhone to install apps or SDK of our choice.
Complete Hardware
Most of the Android phones are complete. They have their headphone jacks inside, along with the charging port. These Android phones can still support wireless charging and headphones.
However, the iPhone has ended. There are no 3.5mm audio jacks. You have to buy those Airpods; otherwise, say goodbye to music listening.
USB-C vs. Lightning
The latest Android phones support USB-C cables, which are rigid, long-lasting, and versatile; meanwhile, the Apple lighting charging cables are easily breakable. They also cost a lot.
Even the latest iPhone 13 didn't announce any USB-C cable integration.
Conclusion
These are some reasons why opting for Android is much wiser. iPhones have their charm, but it also has major setbacks that need resolving.