Apple iOS 15 is soon launching, and every iOS user is super-excited about it. Meanwhile, many of you might be wondering what's different in this new iOS 15. Why don't we explore it?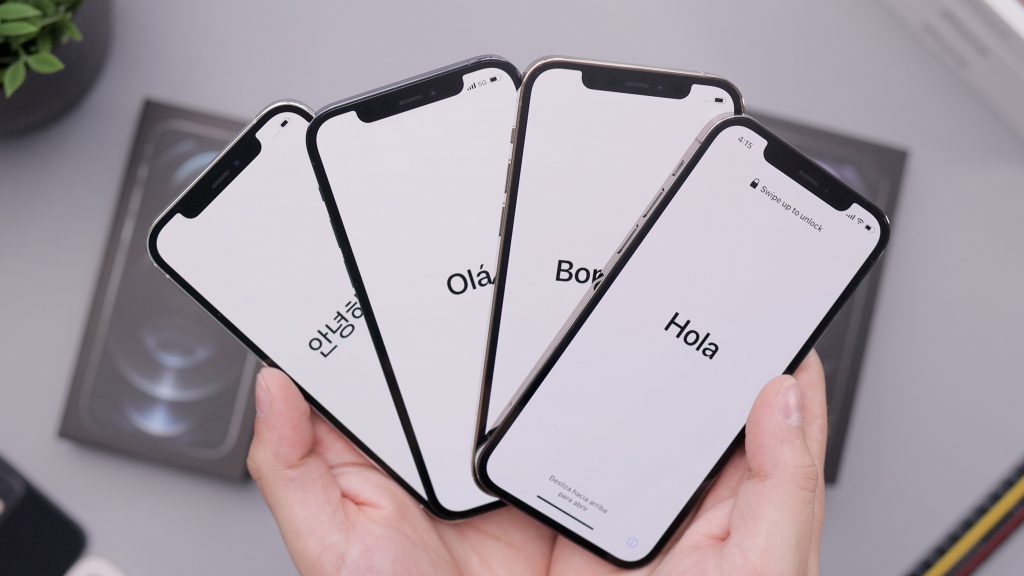 Here are some must-know features about iOS 15:
Live Text Copy
Apple has started to give Google competition by launching a live text copy feature. Now you can pick your iPhone's camera, point it towards any text and get a Live translation if it's in a foreign language. You can also copy the text from the live camera or your iPhotos easily.
Safari Redesigned
Safari will come with a whole better design with more accessible controls. It will focus more on the webpage's content. The tab groups will easily organize tabs and make them accessible across other iOS devices. There might be web extensions integration inside too.
The Focus
Focus would be a new invention for iOS 15 as this upcoming feature will filter apps and notifications based on what the iPhone users wish to focus on at that time. Users can create their custom Focus with on-device intelligence for their work hours and study cycles. Focus automatically applies to all connected iOS devices too.
Notifications Revamped
iOS 15 will bring bigger and better notifications as larger icons are being added for contact photos. Moreover, the notification summary will be delivered on priority at an appropriate time at busy hours so the users wouldn't get distracted.
Better Maps
The iOS 15 Maps will redefine the traveling and navigation experience as Apple adds 3D views in cities for a better insight into buildings, crosswalks, traffic, bike lanes, etc. The transit feature is also improved with pinned favorite lines, AR walking directions, and a better city-driving experience.
Voice Isolation
Another crazy feature of iOS 15 is the voice isolation and spatial audio feature. Imagine you're FaceTiming different people, and audio comes from wherever each person is located. It would create a dynamic experience. Moreover, FaceTime is also introducing Portrait mode and grid view. SharePlay will help share media in sync during FaceTime calls.
Conclusion
iOS 15 is all about work productivity and enhanced calling experience this time. The developers worked hard to benefit home-based employees, and this newer version will rock.